Share your love for ramen 🍜
ABOUT
FOR TAKUMI LOVERS
Takumi Collection was created from the needs of you Takumi lovers. In September 2020, we developed our own Takumi cup noodles in collaboration with Nissin. Many Takumi fans asked for more...
READ MORE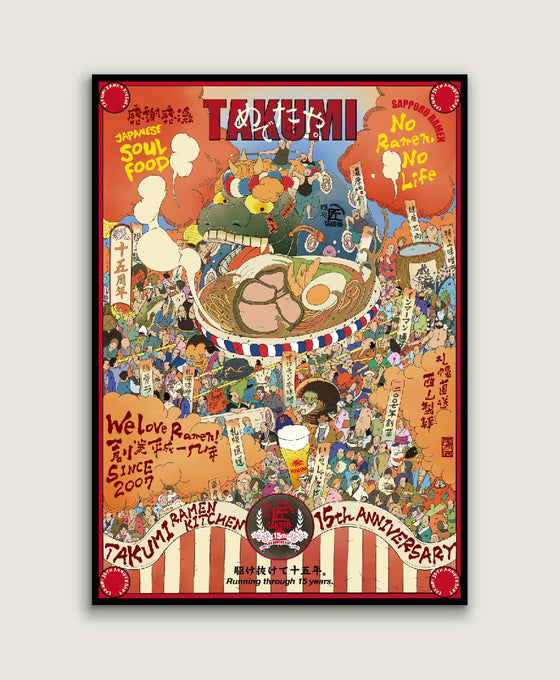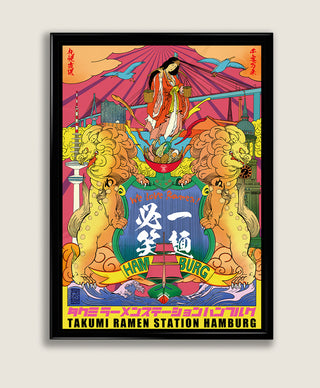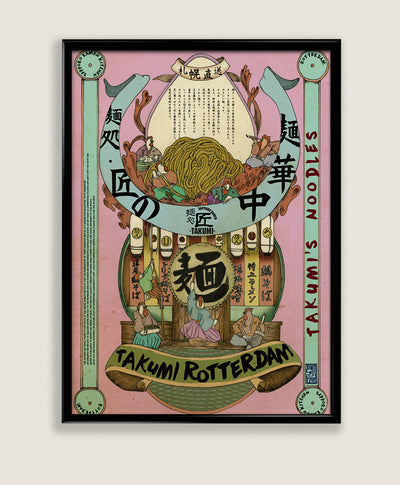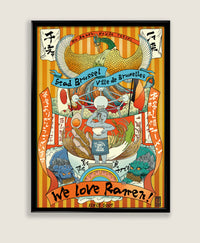 POSTERS
TAKUMI COLLECTIONS DESIGNS BY TAKUMI OGATA
Takumi Ogata is a designer and illustrator born in Japan and based in Germany.
SHOP POSTERS
SHOP THE COLLECTION